Loading images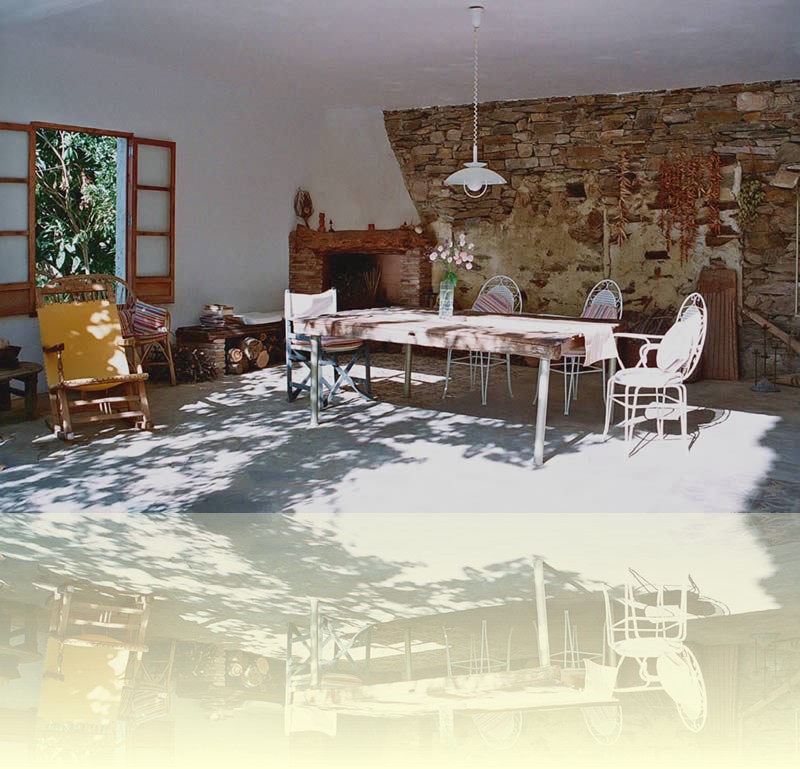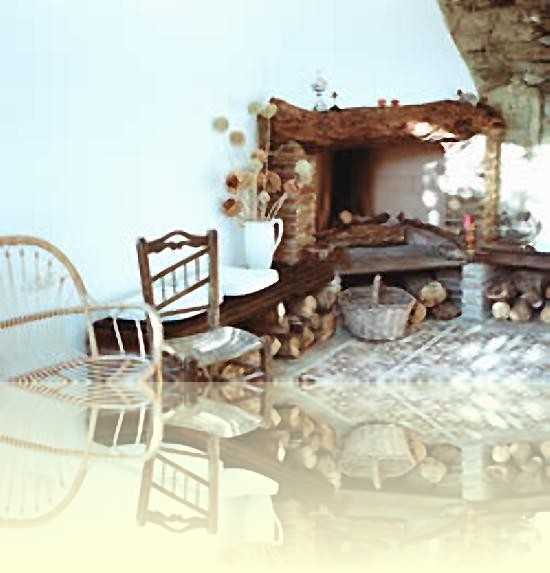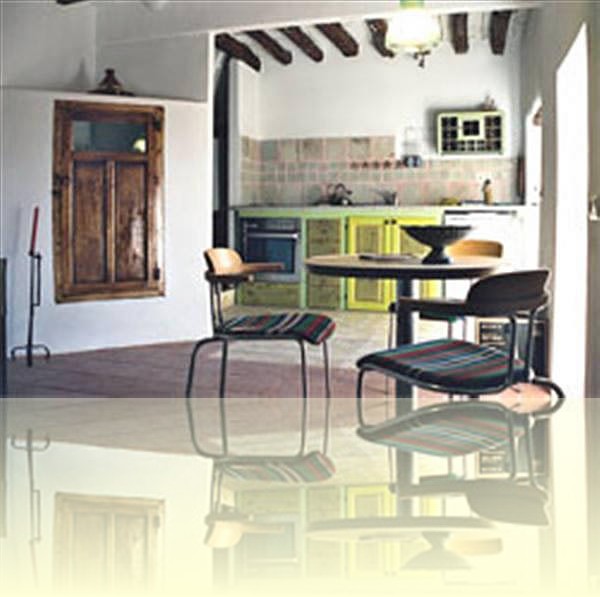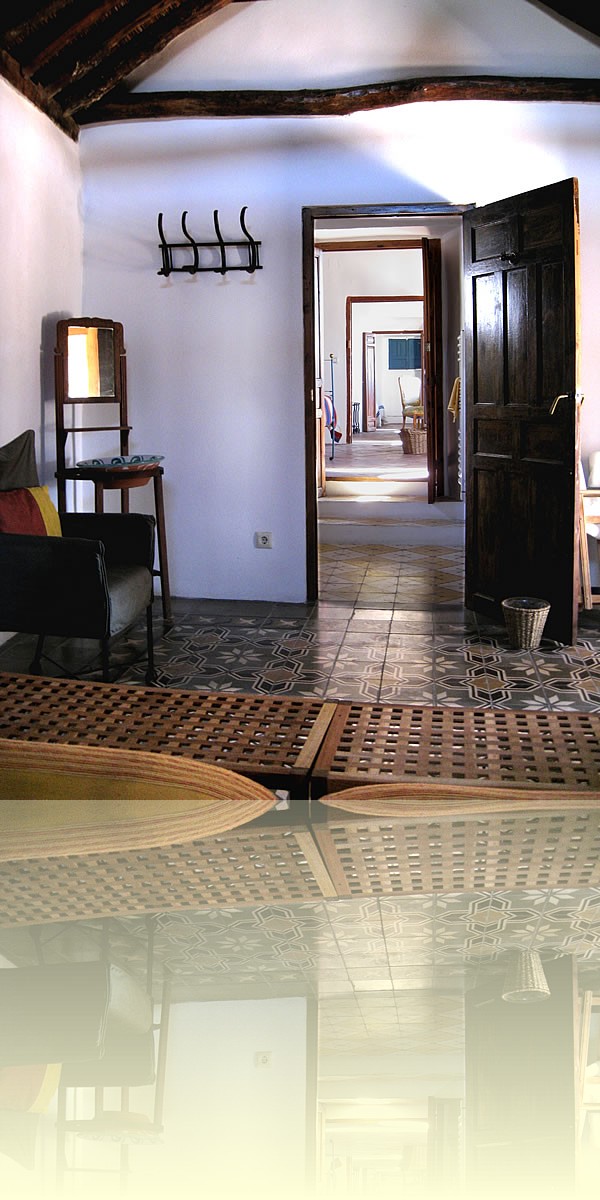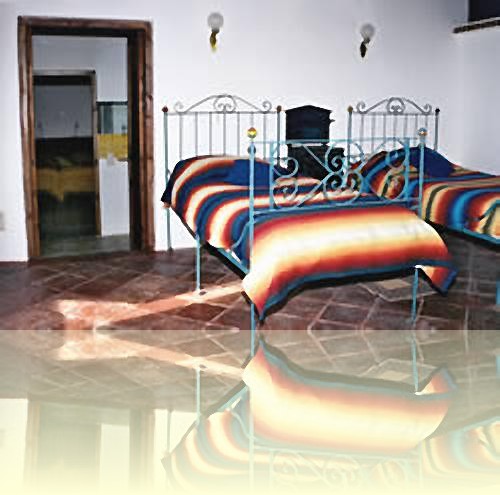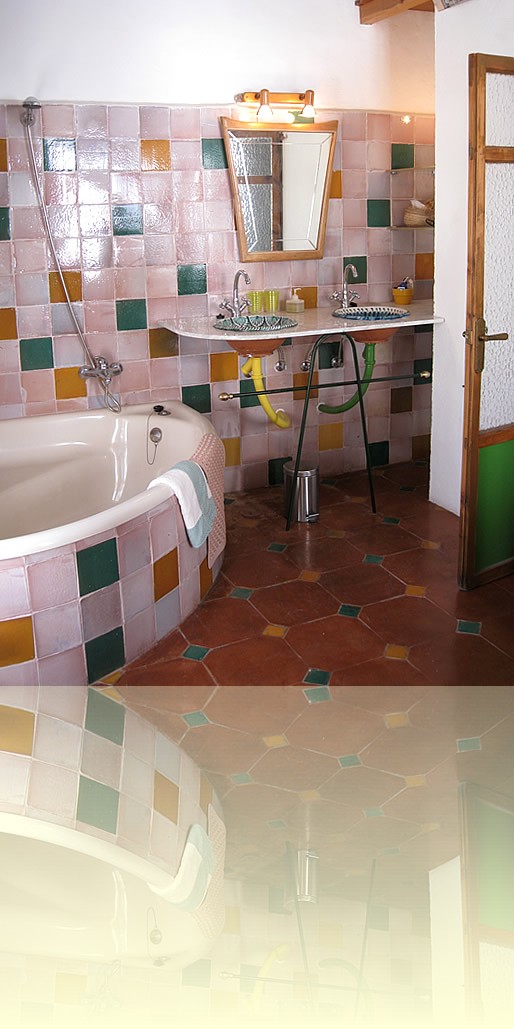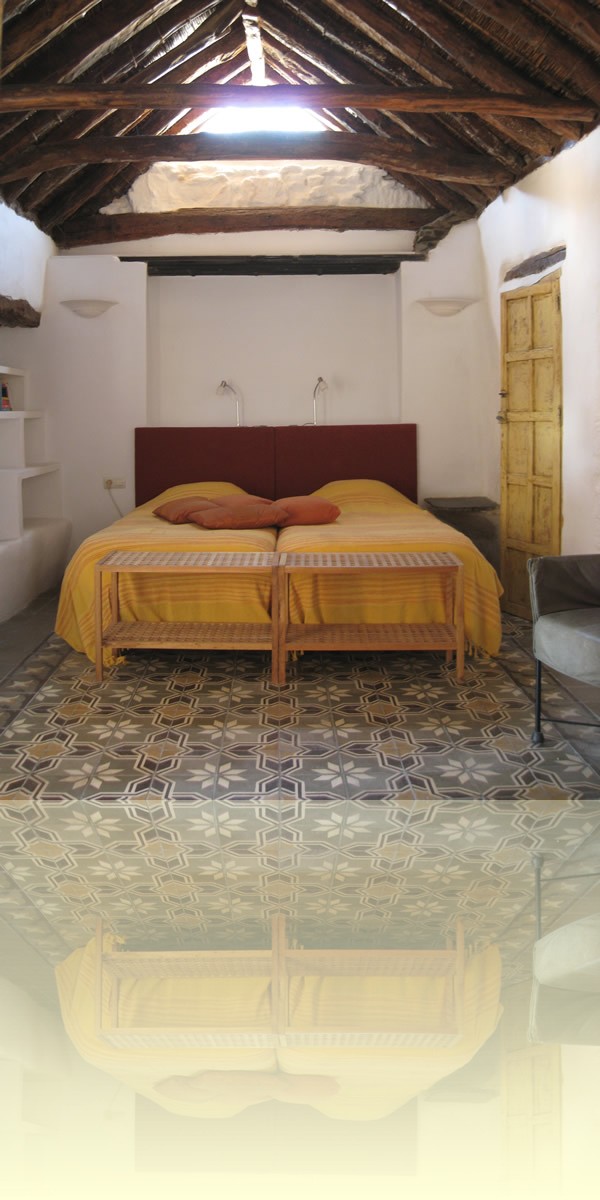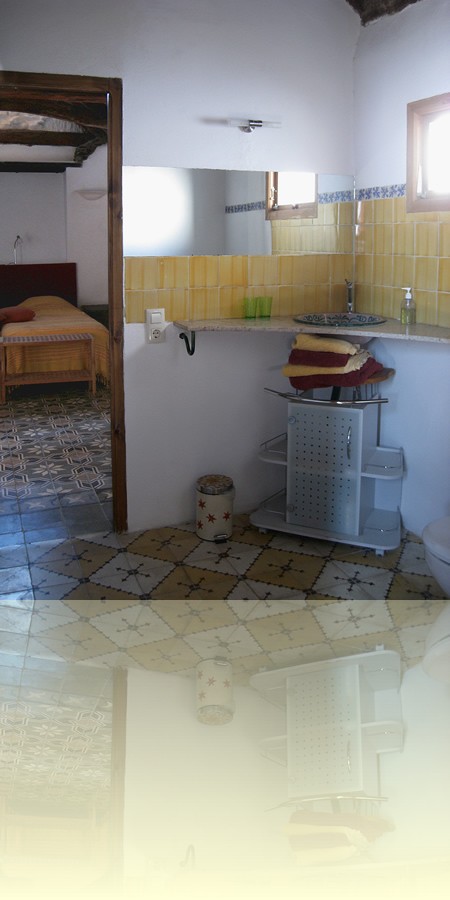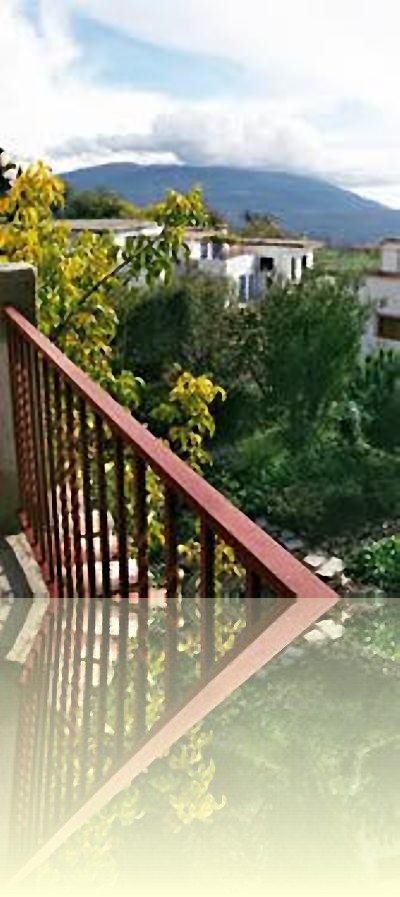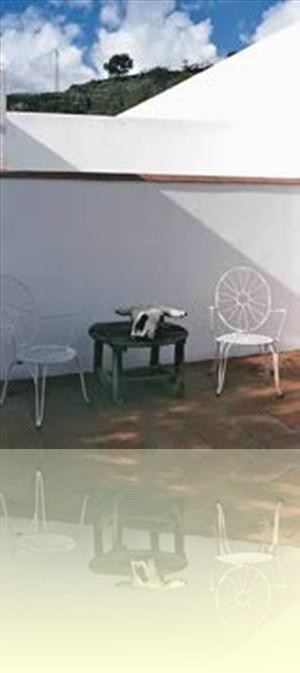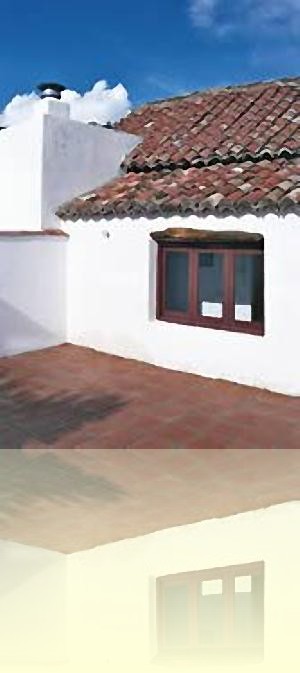 Comfortable self-catering apartment in village mansion house Viña y Rosales.
What may you expect?
The apartment is annexe the main house, with access to the garden. There is a common main entrance to the street. It is ideal for seekers of rest and nature, for readers, writers and walkers.
The apartment is on two floors, with upstairs a comfortable twin bedded room and a bathroom with massage shower. Downstairs is a sitting room with an open kitchen, equipped with hob, oven and a fridge. They are connected by a spiral staircase located in a large veranda area, open to the garden on one side, where you can relax and enjoy the garden and its associated wildlife.
There is a log fireplace in one corner for chilly evenings. There is a large terrace on the first floor with magnificent views down the valley and the coast.
The apartment is for rent for two or four persons. The bathroom is between two bedrooms, the Indigo and the Hénil, perfect for a family: parents with two children or two acquainted couples.
Free Wi-Fi internet available.
Prices: Two persons € 375,00 or four persons € 500,00 for seven nights.
Map of the region & links to practical websites